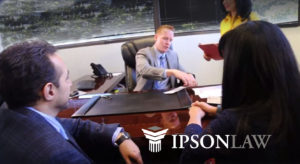 Call at 801.332.9655 for FREE case evaluation!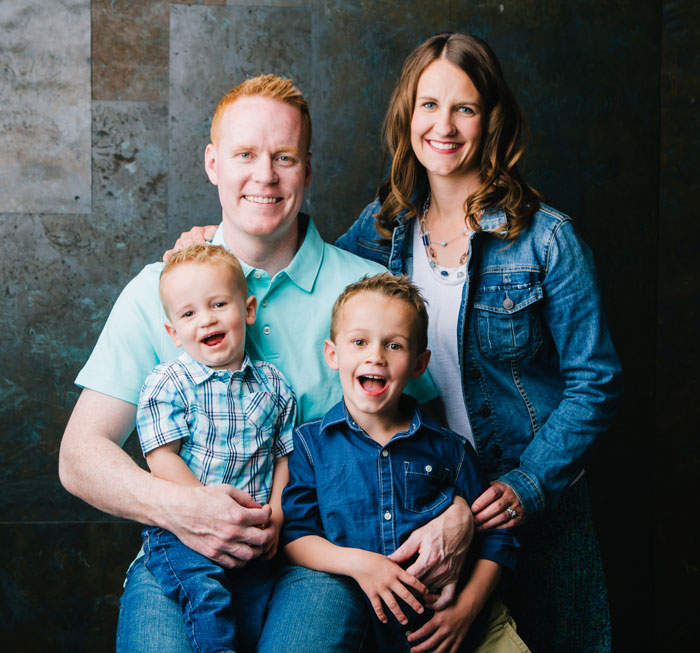 ABOUT
THE FIRM
Ipson Law Firm is the premier Utah personal injury law firm.
We have worked for years protecting the rights of the injured and their loved ones to ensure they get the compensation they deserve for the injuries caused by the negligence of others. If you or your family member has been harmed in an accident, you are going through a very emotional time. With everything you have to deal with right now, choosing a personal injury attorney can be overwhelming. We are a small law firm by design because we feel it is important that we know our clients on a personal level.
ABOUT
MICHAEL
Personal injury work is Michael's passion.
Michael Ipson moved to Utah 23 years ago, after growing up in sunny California. He attended Weber High School out of North Ogden, then went on to Utah State University. Mr. Ipson graduated with his bachelor's degree in Political Science with a specialization in constitutional studies and law, and his minor was history. He then went on to attend McGeorge School of Law, out of Sacramento, CA. He graduated with his Juris Doctorate degree in 2010, and has since been focused on making a positive difference in the lives of his clients. He came out of school during the recession where there were no available jobs to pick from, so Mr. Ipson took the initiative to work in all different areas of law on his own. He soon realized his love for personal injury work, and it became his passion. His focus is now, and has always been, his clients. He will do anything he can to ensure that his clients get what they deserve while keeping their rights intact.
When it comes to personal injury law, I am the one you should turn to for help. I have extensive experience and education on many different personal injury topics. I take my time to select clients I believe I will be able to help, and I use my zealous nature to fight tirelessly for my client's rights. Find out how I can help you, by calling me today!
I went through many years of schooling, as well as many years of courtroom experience, with the sole intention of being able to protect my client's rights. I know how complicated the personal injury justice system can be, and I can help make the process easier.